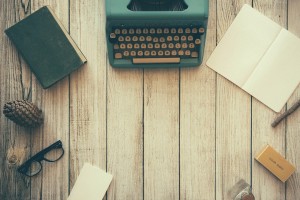 In the U.S. we've all noticed Black voices are disappearing from major media organizations. I believe it is because President Obama is leaving office. As a result of his term ending, this means the return of the same old tired voices. YUCK!! We here at Bougie Black Girl won't complain or beg. We're about action. So instead of asking for the seat of someone else's table, let's build and support our own. I am so excited about this post and after you read it, you will be too. Here are 15 AWESOME Black owned blogs, media and websites you should check out now.  Just click on the pictures and ENJOY!!
Entertainment/Fashion
General/Health and Fitness
Lifestyle/Pop Culture
Self Care
Thank you for supporting Black blogs, websites and independent Black owned media without the filter of rich corporate organizations. Don't forget to support us too by sharing our posts and even donating. THANK YOU AGAIN!!! I love y'all.
The only limit you have, is the one you have placed on yourself. Think, know and be limitless.
If you like this post please share it by donating at www.bougieBlackgirl.com/donate. Thank you for your continued support!!
Create your own personal life plan check out my Change Your Mind, Change Your Life Goals and Action Plan Worksheets. It will help you create goals and action steps to achieve them. Need a last-minute gift? Check out "Change Your Mind, Change Your Destiny" on Amazon for only $2.99. Did I mention it is free for Amazon Prime and Kindle Unlimited users? WE LOVE FREE!! Also check out my 5 steps to building a killer blog and make money from it course. How much is it? Pay what you can.