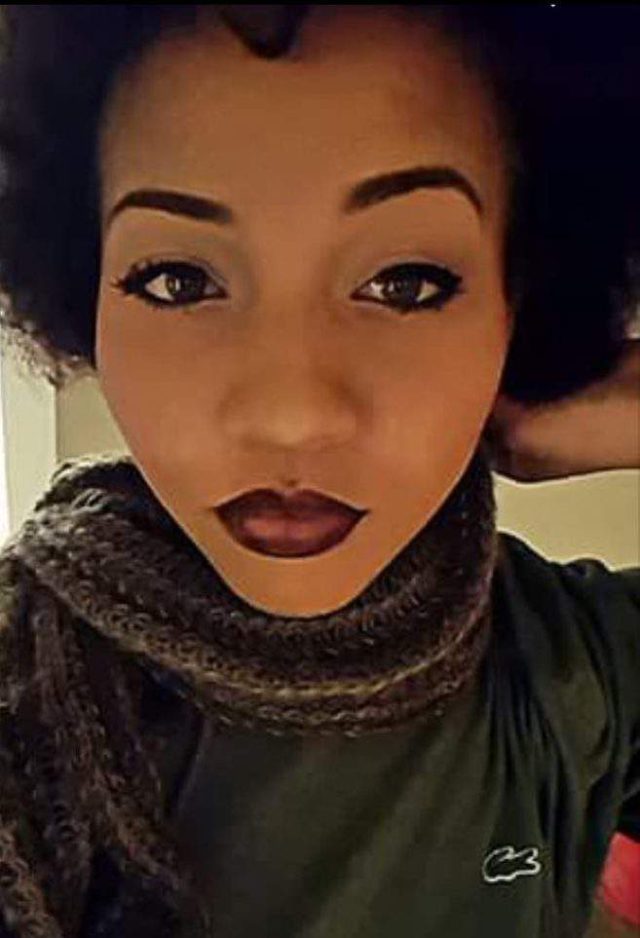 After centuries of Black women in America discussing being ignored, abused and murdered, it took horrific Tweets and Facebook posts about Korryn Gaines by Black people for some Black women to see what Mother Sojourner Truth saw. No matter how hard Black women break our backs, are down for the cause, are sick or even die, Black women aren't treated like women or even humans.
The facts are as a community, Black women aren't protected like other women. Black women's images aren't uplifted by Black people because they're White supremacists. Black women aren't valued by our own. We're despised for our curly hair, ageless skin and ample curves. And unlike other women, Black women have to beg for others, including other Black people to see our humanity.
Korryn's death and the downright hatred exhibited by not just racist, but also Black people, woke up many Black women to their oppression. Today my and for darn sure your social media pages are flooded with formerly mammyfied Black women saying, "I didn't know," "why do they (Black people) hate us" and "where is Korryn's march?" Now you know. The truth is they hate us because we aren't White women and Korryn's march will never come.
Aside from the racists and Black women haters calling her everything but a child of god, today we're hearing Black folks say wait until we get all of the facts. Remember they never said, this Trayvon Martin story, wait until we will find out more. This Alton Sterling story, wait until we find out more. This Eric Garner story, wait until we find out more. This Oscar Grant story, wait until we find out more. But Black women, the same women who march for the men I mentioned and these ashy ass men who hate us, always have to prove we are worthy of a damn hashtag, the benefit of doubt and our humanity. And people wonder why more and more Black women are trading their marching shoes for their walking papers. My sisters wake up. Korryn did everything she could for the cause and even died for it. But at this every moment she is still hated.
Black women the hoteps, race pimps and proBlack straight male sellers of Black neverlutionary utopian dreams are lying to you. The hoteps and others want Black women to trade a White supremacist patriarchal oppressor for a Black nationalist colorist one. All of this of course is under the guise of faux proBlack (male) unity. This is the same Black oppressor who already ignores you, but only sees your value when you're marching for them. This the same Black oppressor requires you to protect them, but refuses to protect you. This is the same oppressor who calls their colorism a preference, 40 years of calling you a b***h our culture and who expects you to give everything, including your life, while giving you nothing at all.
I am not saying to despise all Black people or even ignore injustice. We can't. We're Black.  What I want is for Black women to get out of the matrix of Black patriarchal mental conditioning and oppression. I want you to stop begging and crying for Black people who hate us to love you and for you to love yourself. Leave the ones who hate you behind and move forward.  Accepting that you've been lied to all of your life is hard and hurts. Accept that misogynoir is real and Black women are on our own.  Stop supporting people who wouldn't spit on you if you were on fire. Support those who support you.  Take off the tubes that bind you to your self-hate. Trade your marching shoes in for your walking papers. Save yourself. Put yourself first and live your life for you. Korryn Gaines is your red pill. You've been warned.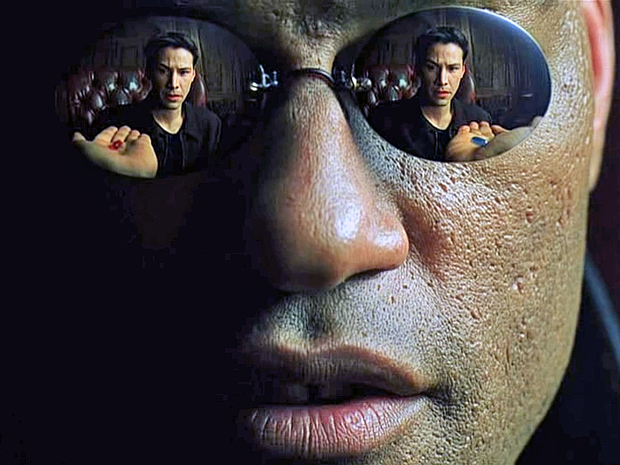 The only limit you have is the one you have placed on yourself. Think and be limitless.

Create your own personal life plan check out my Change Your Mind, Change Your Life Goals and Action Plan Worksheets. It will help you create goals and action steps to meet them. Need a last-minute gift? Check out "Change Your Mind, Change Your Destiny" on Amazon for only $2.99. Did I mention it is free for Amazon Prime and Kindle Unlimited users? WE LOVE FREE!! Also check out my 5 steps to building a killer blog and make money from it course. How much is it? Pay what you can.