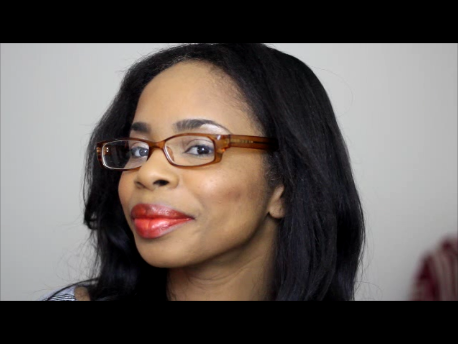 Yep, I am taking the Water Challenge. Not the kind Cleavus and Butt Hurt are recording for clicks on the net. I am too old and gosh darn smart for that.
Starting Monday, the ONLY drink I will consume is water. The challenge will end  next Sunday. My diet will remain the same. Why am I doing it? For the benefits of course. I am self-focused. What are the benefits of drinking water?  The benefits of proper water consumption are clearer skin, easier digestion, weight loss, clearer thinking and a heavier wallet. Skip bottle water. Water from the tap is free. I will update you guys through the week and tell you what I think. I will also do a before and after picture.
If you want to join me that would be awesome. Just eat the same and drink water. Make sure you consult your doctor before adjusting your diet. Let the challenge begin..