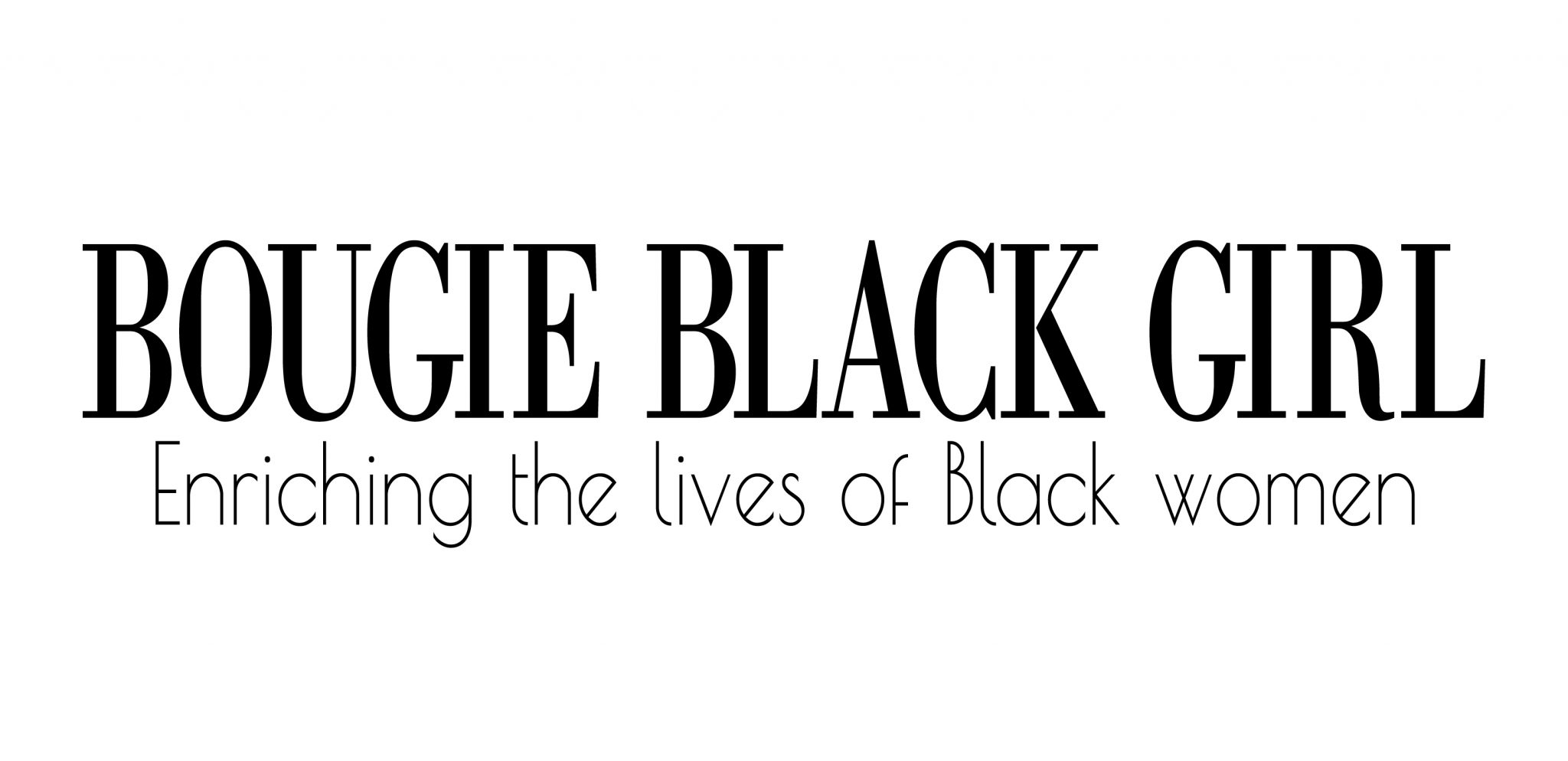 In the next few weeks, we're making big changes at Bougie Black Girl. You see, my passion is improving the lives of Black women. I believe I've done it by focusing on some cultural issues. While that's great, I feel like I haven't countered the negative imagery of Black women. So we're changing everything about Bougie Black Girl except our mission. Our mission has and will always be to enrich the lives of Black women. This is what Bougie Black Girl will do:
Creating a user-friendly website. Many of our readers use a mobile device to access our site. The format we use isn't mobile friendly. We listened and we're changing it.
More content from other writers and including you. I've enjoyed writing most of the posts and will continue to do so, but I feel like readers will be best served by listening to a variety of rich and well-informed perspectives. This will also increase the content we produce. If you're interested in writing content for BBG please email me at

[email protected]

.
Feature interviews from a variety of people who will inspire you.
Focusing on solutions, not just problems. We want Black women to live the best lives possible. Complaining without solutions does nothing to improve our lives.
These are just a few things. I'm so excited for what we are doing at Bougie Black Girl. I can't wait to see how far we can go and grow our website. Please bear with us during this transition.
The only limit you have is the one you have placed on yourself. Think and be limitless.
Share this post. Remember your donations keep BBG independent and going. Consider donating today. Thank you!

Create your own personal life plan check out my Change Your Mind, Change Your Life Goals and Action Plan Worksheets. It will help you create goals and action steps to meet them. Need a last-minute gift? Check out "Change Your Mind, Change Your Destiny" on Amazon for only $2.99. Did I mention it is free for Amazon Prime and Kindle Unlimited users? WE LOVE FREE!! Also check out my 5 steps to building a killer blog and make money from it course. How much is it? Pay what you can.