It has been reported that Zoe Saldana will replace Mary J. Blige in the role of Nina Simone. Nina Simone was a real life person. We know what she looked like and well it looks like Hollywood is at it again. I for one am outraged. There are far more actresses in Hollywood who could have taken this role.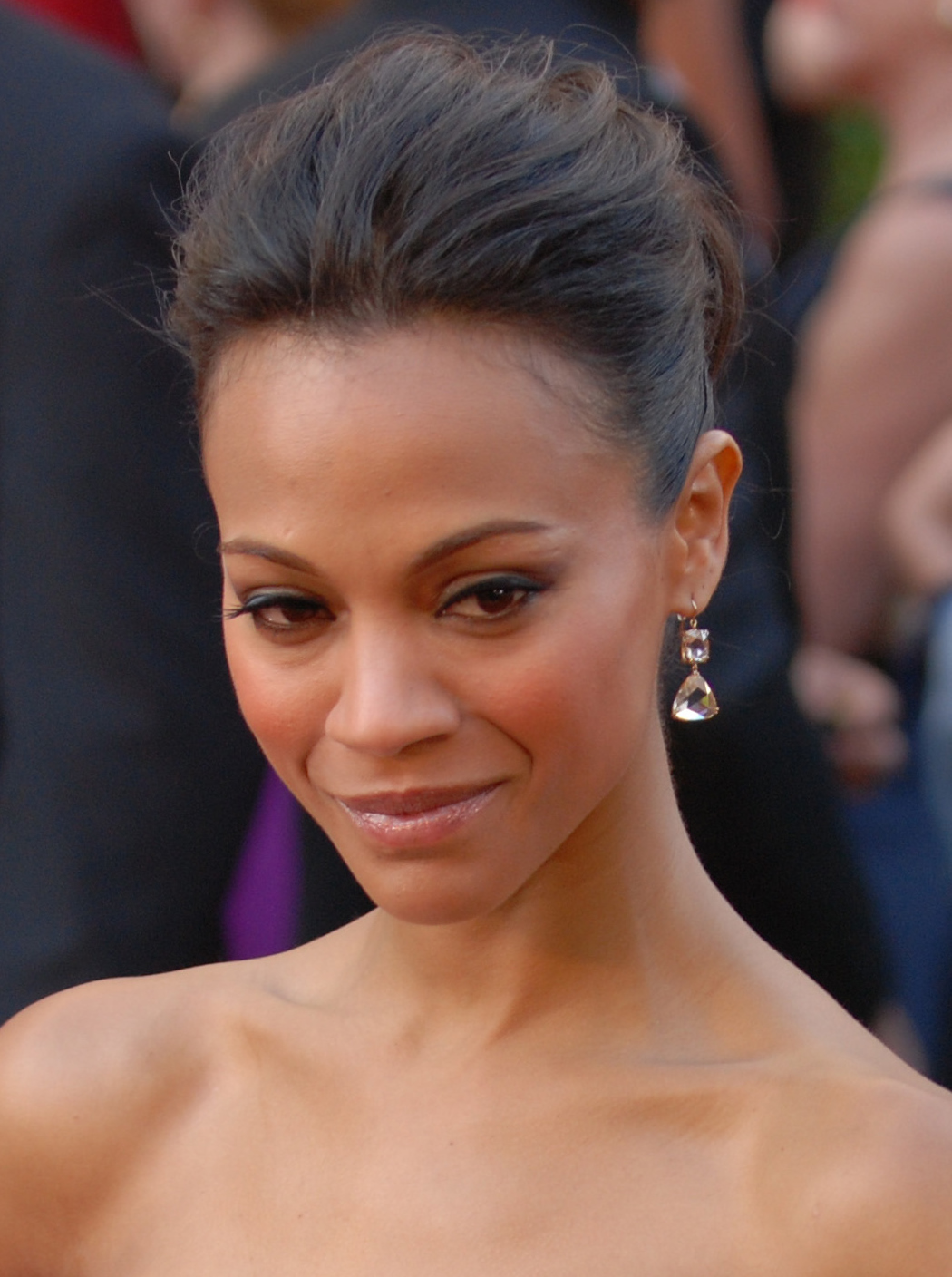 Let me also say that this is not a slight at Ms. Saldana. She is a great actress but Ms. Saldana in no way shape or form even looks like the legendary Nina Simone. Nina Simone was a Black woman from Tryon, North Carolina and not a Latina.
Zoe Saldana describes herself by saying "I'm just Zoe. Not a little bit Dominican, not a little bit Puerto Rican, none of that silliness… I am what you want me to be if that's what it takes for you to overcome your insecurities. As a Latina, I think we should be very proud of our heritage. We tend to look for European roots and reject the indigenous and the African, and that is disgusting. Being Latin is a mix of everything. I want my people to not be as insecure, and to adore what we are because it's beautiful."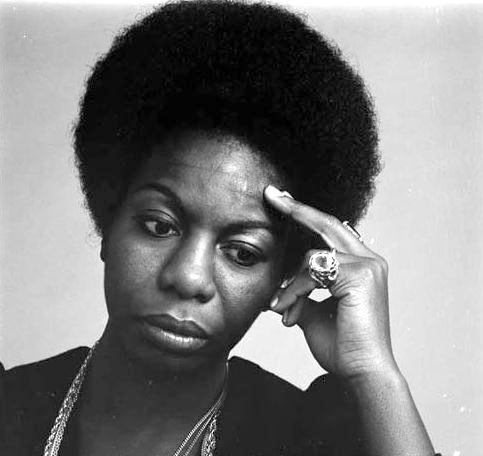 Nina Simone was a beautiful dark skin Black woman.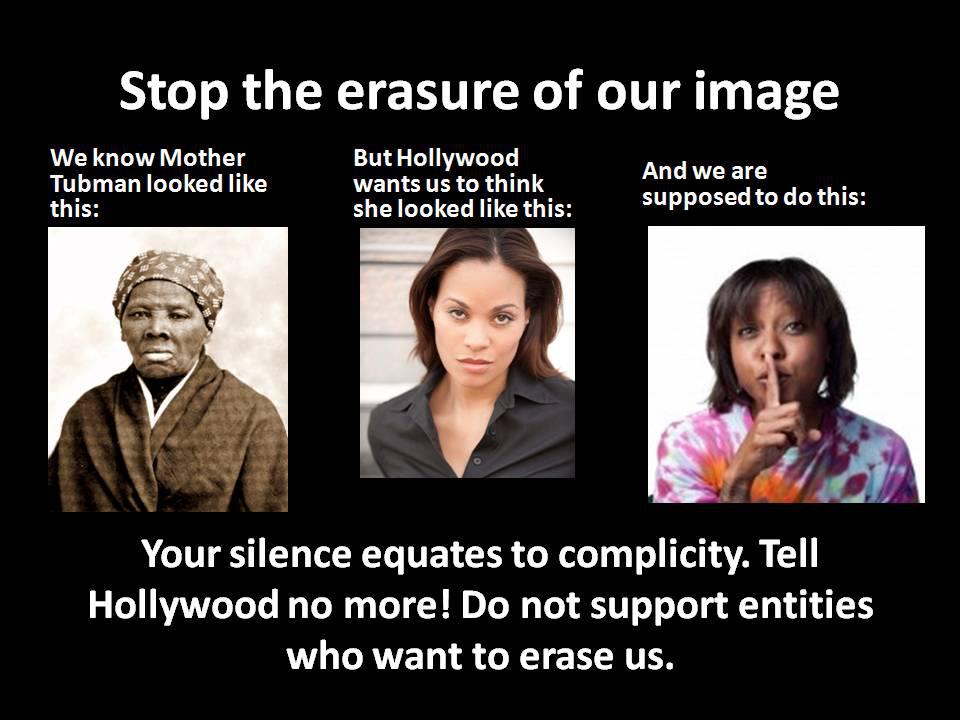 Once again Hollywood shows no regard for authenticity when it comes to Black women. In the recent movie called Abraham Lincoln: Vampire Hunter the character of President Abraham Lincoln was portrayed by an actor who looked like one of our nation's greatest presidents. Unfortunately, when casting the role of Harriet Tubman the casting director diverted from this and chose a biracial Dutch actress, Jacqueline Fleming,  to play the role of one of America's greatest heroines and former Black slave Harriet Tubman.
I wonder is Hollywood that oblivious to the blatant colorism they display when casting Black women but only conscience of authenticity when it comes to white characters. Only They know they truth.
Black people images have power. This is why it is imperative that we Black women speak up and let our voices be heard. The most powerful thing we can do is control our image if not others will shape it for you.