Hey Friends,
We've made it through another week and I am so grateful you're here. Chile this week we've done seen super saiyan god level shade 5,000 on Ms. Pattie (satire), Missy dropped a new song, how you don't owe anyone an explanation (especially with these damn fools online) and so much more. So check out your weekly wrap up.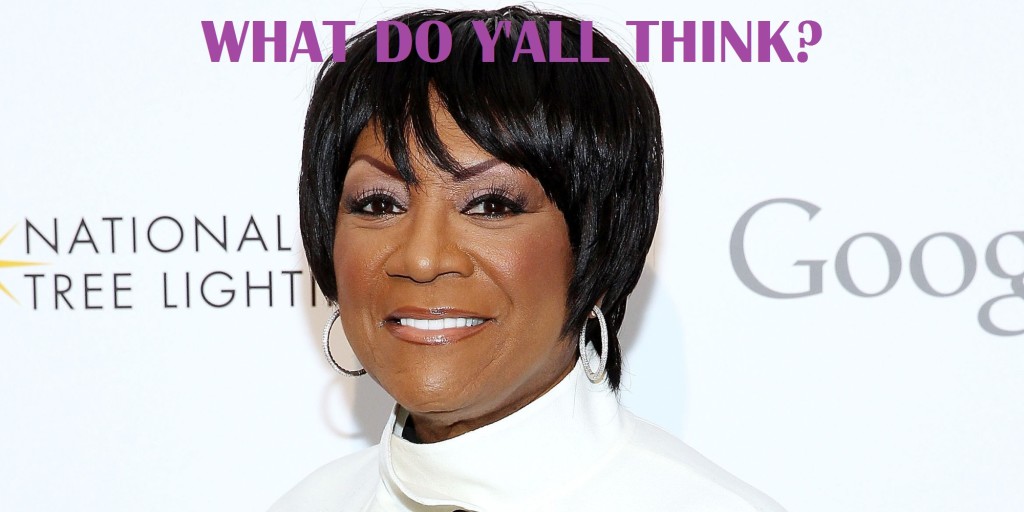 The reviews are in on Ms. Patti's pies and a few legends have something to say. (NSFW or kids)
The reviews are in on Ms. Patti's pies and a few legends have something to say. (These were stolen off the net and  I created a few). I'm here for the Patti shade. Enjoy and share!! Peep the shade and find out what started it all here.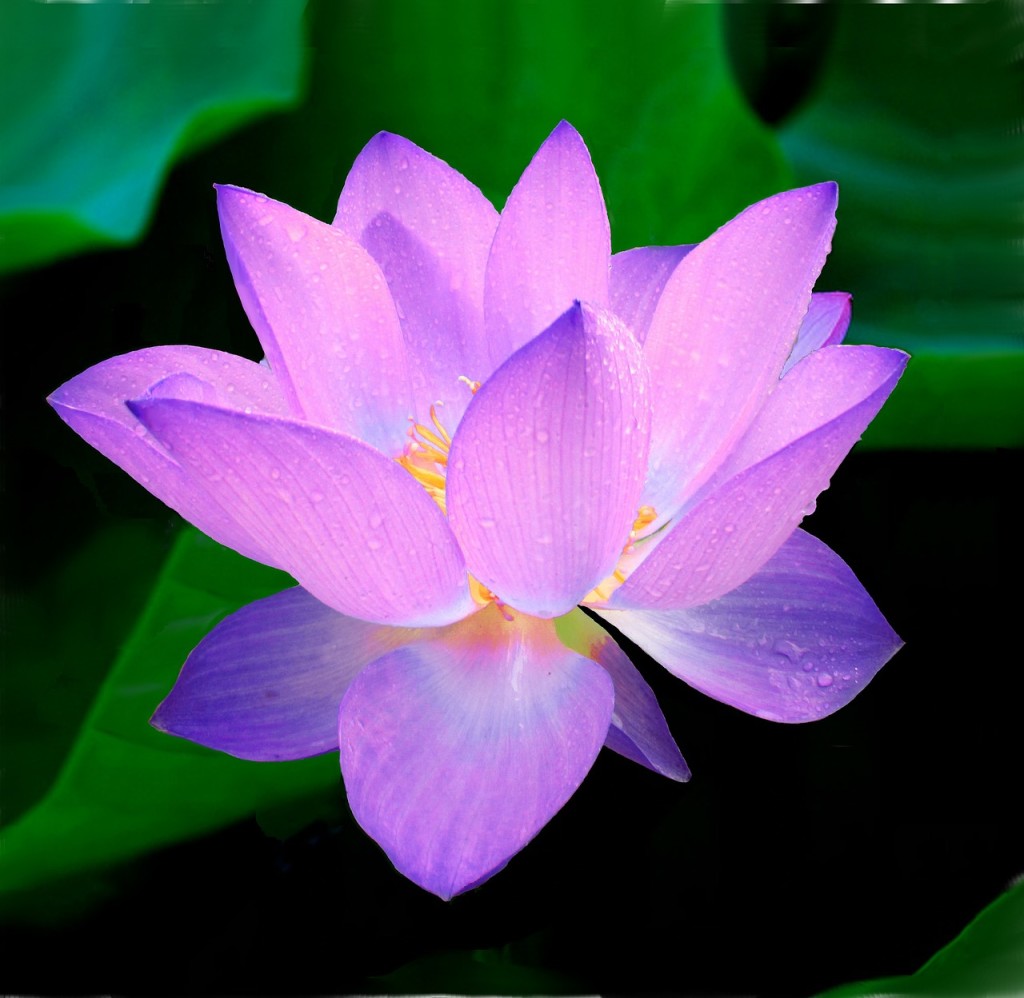 Random thoughts: No one is entitled to your time, energy or even attention
As little girls we're often taught to be kind, courteous and polite to random strangers and awful human beings even to our detriment. We have to be likable to awful human beings. We must allow them into our spaces out of politeness. We are told to speak back when spoken to or listen to some random babbling fool because their gender, title or age. Read the rest here.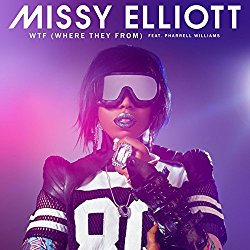 Watch Missy Elliott kill it in her new video WTF (Where They From) featuring Pharrell!!
Check out Missy's new video WTF (Where They From) [feat. Pharrell Williams] [Explicit]

 (affiliate links). It's everything Missy. Dancing, visually incredible and just plain fun. It's like she never left the game. Get it mama! We missed you. Enjoy all!! Watch the video here.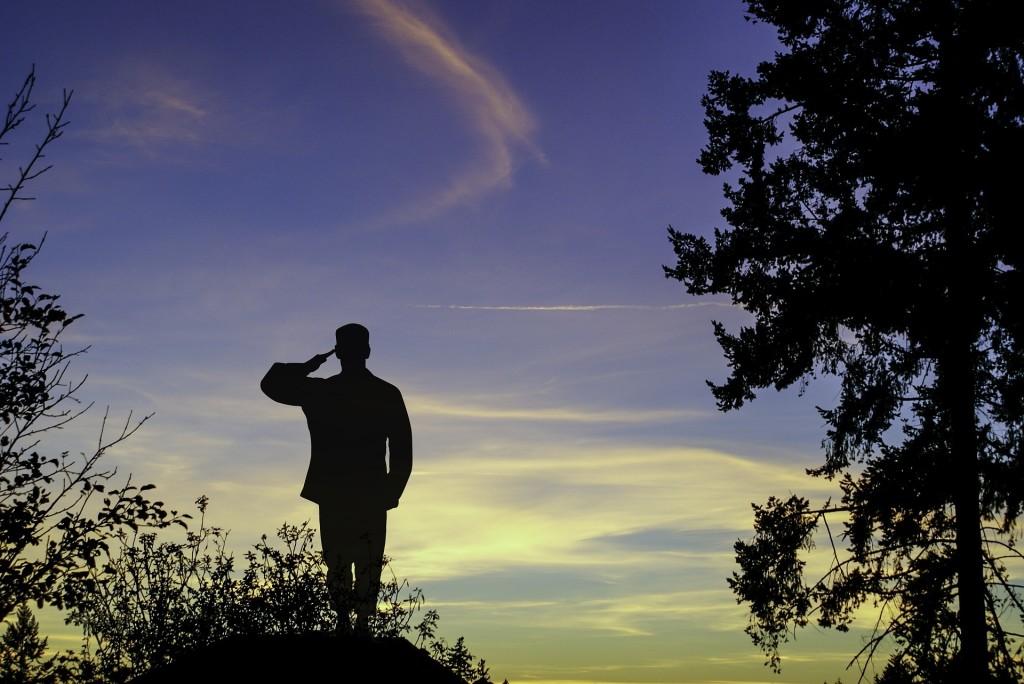 I'm a veteran who hates when people tell me "Thank you for your service"
I hesitated to write this because of the push back, but I feel like I must be honest. I hate when people tell me "thank you for your service." Of course, I politely say thank you, but I cringe inside knowing that's not the case. When I hear it it's kind of like saying "god bless you" when someone sneezes. It's polite, we were all taught to do it, but it's empty. You see as a veteran I kept my commitment. I did four years in the world's finest Navy. Unfortunately, this government; no our government didn't keep its commitment. Here's why I don't want you to thank me. Read the rest here.

Constantly Forgetting Great Ideas? Get Rid of Losing an Idea Once and for All
I am one of those humans who seems to get awesome ideas at the worst times. Like at parties while someone is chatting about things I don't really care about or when I see a bad ass kid having a fit at the mall. My favorite is in the shower while washing my unmentionables. I'm sorry if I just scarred your brain for life. The point is this has happened to all of us. So how can we not lose an idea. Read the rest here.
Thank you so much for reading. The best time to take action on your goals is right now. So have a great week. Remember the only limit you have is the one you have placed on yourself. Think and be limitless.
Your blogger and fan,
BBG
If you like this post please share it and help me out by donating at www.bougieBlackgirl.com/donate.
Again, to create your own personal life plan check out my Change Your Mind, Change Your Life Goals and Action Plan Worksheets. It will help you create goals and action steps to achieve them. If you want more detail check out my book "Change Your Mind, Change Your Destiny" on Amazon for only $2.99. Did I mention it is free for Amazon Prime and Kindle Unlimited users? WE LOVE FREE!!
Join the internet's only online forum exclusively for Black women here.
Want to be a kick ass blogger like me? OK not like me, but like yourself. Well check out my 5 steps to building a killer blog and make money from it course. How much is it? Pay what you can.