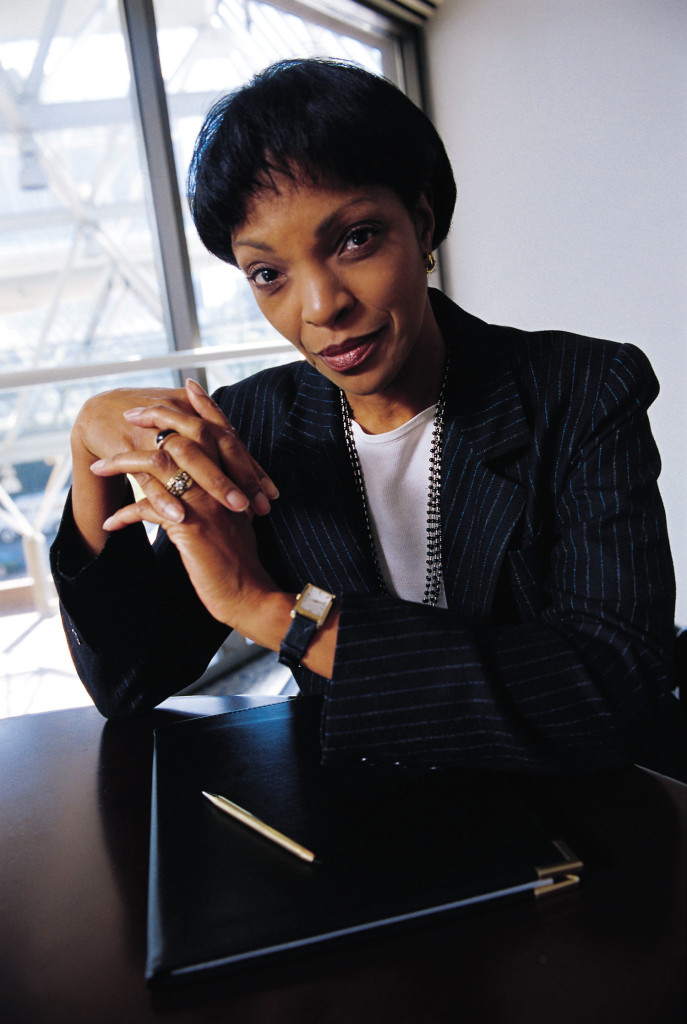 There's one thing most companies aren't doing. No, it's not a product or a service. Heck, this is the product or service. The one thing is a question. The one thing people and companies should ask is, "What can we do to make people's lives easier?"
Why ask, "What can we do to make people's lives easier?" Life is hard. Many people of go to jobs they hate and are around people they don't like for a paycheck. If your product or service can help people escape from that reality you will be successful. If your product or service can make people feel good about themselves, you will be successful. If your product can make the process easier with just one click you will be successful.
Companies are so focused on the bottom line that they forget they are not only selling a product but and experience. Read, Get customers! 12 successful ways to make your business stand out from the crowd. Your product must make life easier. I am telling you, solve this problem and the money will come.
Here's an example. Let's say you have a bakery. There are millions of bakeries all over the world. How can you make people's lives easier? Some of my ideas would be:
Get a website. Yes, there are businesses that don't have a website. I know most people shop offline but many of your younger potential customers shop exclusively online. Appeal to them.
Rock the social media world. If I had a bakery I would go on platforms that have visual appeal like Instagram, Twitter, Facebook and even Pinterest.
Have people order online through your website and kick it up another notch and create an app! This creates more free time for the customer. They can go through your website/app instead of having to drive to your location, stand in line and wait. Your goal is to get them in and out and happy within minutes.
Deliver your bake goods to corporate offices. Again this saves people time. Everyone also knows people love to eat at their desks at work. They hate their jobs so food brings them comfort.
Have a specialty. If you know there is a cluster of peanut allergies in your area, why not offer peanut free products. How do you find out? Read the news and be aware of what is going on in your community.
You can use the bakery example for your business or even yourself. So what can we do to make people's lives easier? You must offer convenience, fast service, visibility, easy communication with your customers and of course great customer service.
What do you think?
If you like this post please share it and help me out by donating at www.bougieBlackgirl.com/donate.
Unsure of what you want to do with your life? Use my free Change Your Mind, Change Your Life Goals and Action Plan Worksheets to create your own personal life plan. It will help you create goals and action steps to achieve them. If you want more detail check out my book "Change Your Mind, Change Your Destiny" on Amazon for only $2.99. Did I mention it is free for Amazon Prime and Kindle Unlimited users? WE LOVE FREE!!
Join the internet's only online forum exclusively for Black women here.
Want to be a kick ass blogger like me? OK not like me, but like yourself. Well check out my 5 steps to building a killer blog and make money from it course. How much is it? Pay what you can.