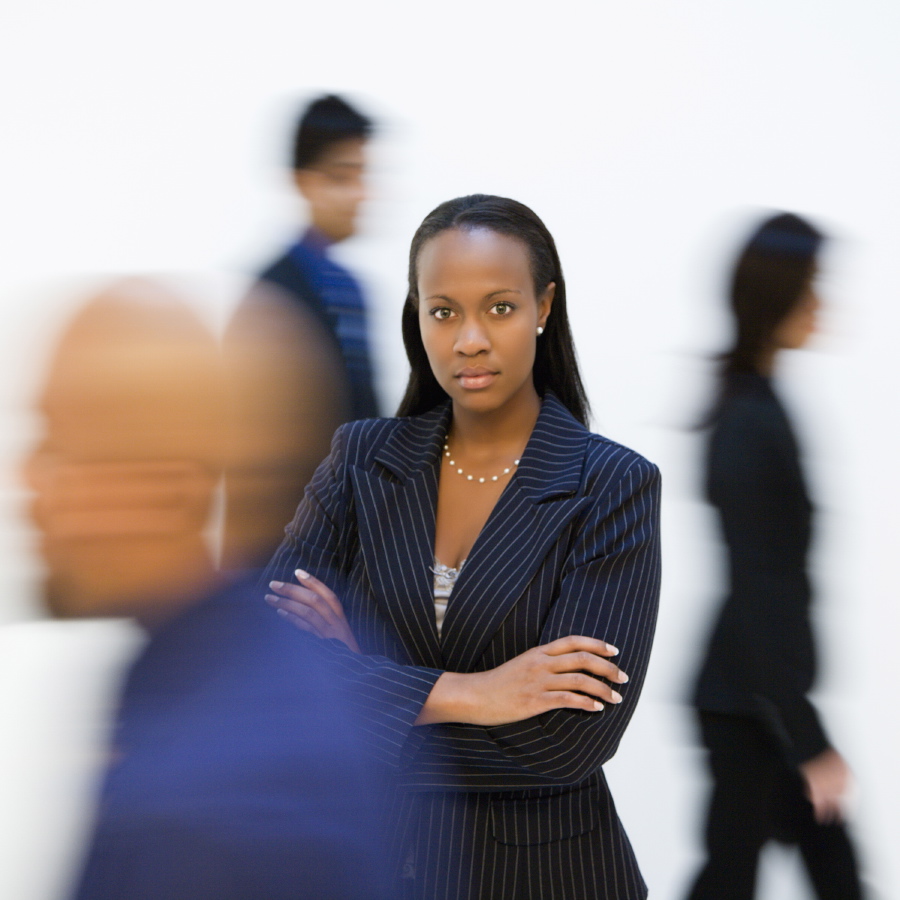 by Shanay Watson-Whittaker
Crossposted from www.lafemmenegrita.com
As Black women, we have two strikes against us! One, we are Black and two, we are women. Yes, we encounter both racism and sexism but when we use it as an excuse to fail and not as motivation to succeed, the oppressors win and we lose.
In business, politics and in everyday life, society doesn't care about Black women. We live in a selfish society and our struggles purposely remain invisible. The general public cannot relate to our experiences of racism and sexism because we don't fit their mold of the ideal woman. So when Black women discuss racism and sexism, our stories are marginalized and discounted. In fact, a recent study by Harvard University and Tufts University suggested that White people felt like they experienced racism more than Blacks by Black people. So, Queen you cannot afford to be a victim. For one thing, victims never win.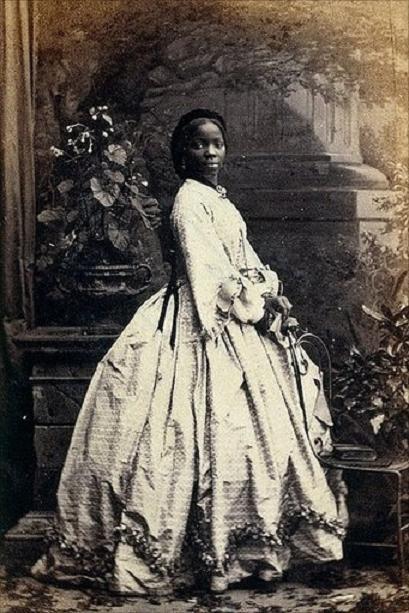 At restaurants, jobs, and clothing stores, I have encountered both racism and sexism but I refuse to call myself a victim. When there is a victim, there is a victor and no one will ever defeat me or break my spirit. I describe myself as a survivor and Queen, you are a survivor too!  Remember, we come from people who were survivors.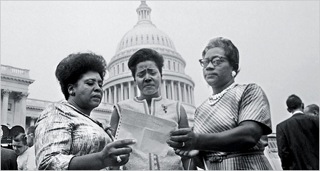 Our ancestors experienced slavery, lynchings and Jim Crow and we are their legacy. In Webster's Dictionary to survive means to "function or prosper."  Ladies, we need to do more than function, we need to prosper. It starts by changing our way of thinking by empowering ourselves, encouraging other Black women and taking control of our own destiny. We have to push back against victimization and instill pride in ourselves. We can accomplish our goals despite any obstacles we face.
The choice is yours. Are you a victim or a survivor?
Shanay Watson-Whittaker is a Democratic activist and organizer. She was the former Chair of the Young Democrats of America Minority Caucus. Shanay is the owner of an Ebay store called Shay's Chic Boutique, she is a motivational speaker, a blogger at La Femme Negrita and a genealogy enthusiast. She lives in Detroit, MI with her husband, Ken and their six kids. You can follow Shanay on Twitter as LaFemme_Negrita and you can reach her at [email protected].
Don't forget to follow the 100 Days to a Brand New You Challenge here.