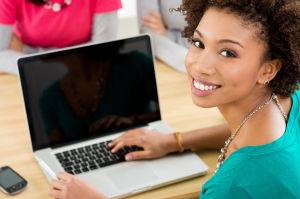 Today is the most busiest online shopping day of the year. In case you don't know, Black Friday sales were down this year. According to the New York Times, "Even as more stores opened their doors on Thanksgiving, hoping for a jump start to the holiday season, an initial reading suggested that combined sales on Thanksgiving and Black Friday fell 0.5 percent from the same period last year." I suspect it is because many of us boycotted it. Here is your chance to make another impact. How about buying Black on Cyber Monday?
Here is what I need you to do. Take a look at the Bougie Black Girl Facebook page and scroll down for a list of Black businesses we listed on Black Friday!!
https://www.facebook.com/BougieBlackGirl
Or support these Black Owned Etsy Shops (B.O.E.S)!
https://www.etsy.com/teams/20664/black-owned-etsy-shops-boes
How about for less than a cup of coffee, you can buy my book "Change Your Mind, Change Your Destiny" for only $2.99! That's 54 pages of self-love right there. http://www.amazon.com/dp/B00Q7QPDRQ/ref=tsm_1_fb_lk
And finally think about this rocking this awesome t-shirt for only $15.99! Better hurry before the deal runs out. Trust me, this shirt is for the brave and is a sure conversation starter. http://teespring.com/bougieBG?pr=OEYXCNRF7V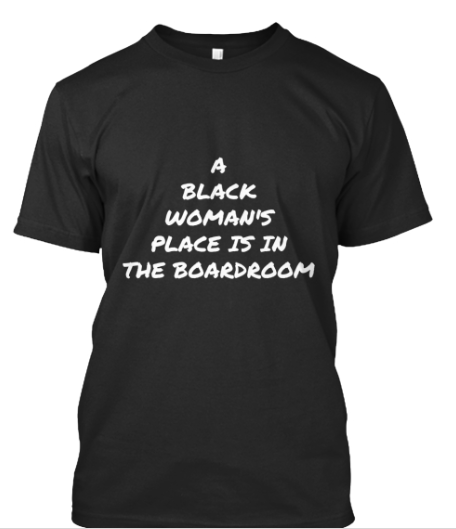 Hey, we didn't forget about you entrepreneurs. Here are some ways you can make money for the holidays:
Aren't those great deals? Now let's put our money where our mouth is and buy Black. There is strength in the Black dollar. It is time to flex it and if you are an ally consider buying Black too.
Thanks for reading and Happy Cyber Monday,
Kisha aka Bougie Black Girl