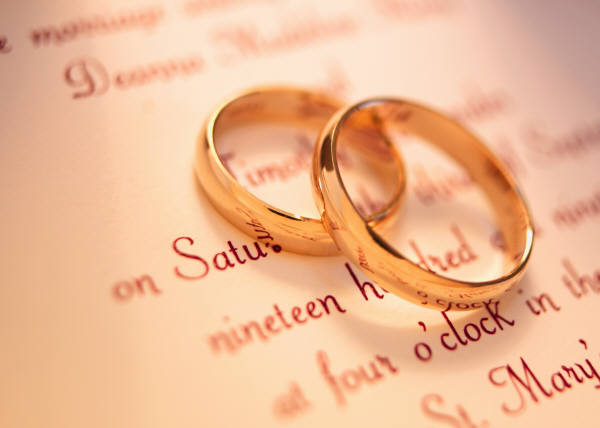 This is a guest post on our 100 Days to a Brand New You Challenge.  This post is different from our usual posts on the challenge. Unlike our other posts which were more how-to's this post is about a spouse's path to redemption and faith after the end of a marriage. With Pastor Godbee's permission we here at BBG felt compelled to share it. Thank you for reading.
Guest post by Pastor Ralph L. Godbee Jr.
I very rarely speak specifically about myself in my posts, but please allow me the liberty this time. A lot of people have asked why I use the hashtag #husband in my Instagram posts. Without going into all of the details, I believe firmly in the redemption power of the blood of Jesus. I have fought hard to overcome some very significant trauma in my life, and by the power of the Holy Spirit, I grow daily, stronger and a better man for it. Far from perfect, but I am simply redeemed!
I trashed a 22 year marriage by my horrible personal conduct and embarrassed a true Woman of God in the process. I shamed my daughter and my church! I walked away from the profession I loved, because my department didn't deserve to go through my personal struggle with me, that was my cross to bear alone.
I was given another chance at love and unfortunately that did not come to fruition. Yet I still speak that which is not as though it is! I am optimistic because I know that God holds my future. I may not be what I ought to be, but I thank God I am not what I used to be! So I call myself a "husband" because I know that God has prepared me to be just that in the way that he designed it to be! Speak a new reality people of God and when God brings it to pass, you will be ready for the blessing! God anoints, God appoints, but it is up to you to be prepared! Don't speak what you are, speak what you desire to be in Jesus name. I felt led to share this testimony because someone is so stuck in where they are they can't see where God is taking them!
Revelation 12:11 KJV [11] And they overcame him by the blood of the Lamb, and by the word of their testimony; and they loved not their lives unto the death.
Pastor Ralph L. Godbee Jr. was the former Chief of Police under Mayor David Bing until he retired in 2012 and is currently serving as the Senior Pastor of the Inner Court Christian Center in Detroit, Michigan. Pastor Godbee earned an Associates of Applied Science degree in law enforcement administration from Wayne County Community College District, a Bachelor of Applied Science degree in criminal justice/law enforcement and a Master of Arts degree in organizational leadership from Siena Heights University. Pastor Godbee is an active member of the community including membership in the National Organization of Black Law Enforcement Executives – Metro-Detroit Chapter, past-president; NAACP Member; Detroit Police and Fire Pension Board, (former) trustee; Board of Directors, Common Justice (Brooklyn, NY); former  member of the Harvard University Law Enforcement Session; and the Police Executive Research Forum.  He also has served as a member of the International Association of Chiefs of Police, Michigan Association of Chiefs of Police, Southeast Michigan Association of Chiefs of Police, and the Michigan Commission on Law Enforcement Standards.  Pastor Godbee retired from the Detroit Police Department on October 8, 2012 and is now fully devoting his time, energy and talents to the ministry of the Gospel of Jesus Christ.
Don't forget to follow the 100 Days to a Brand New You Challenge here.