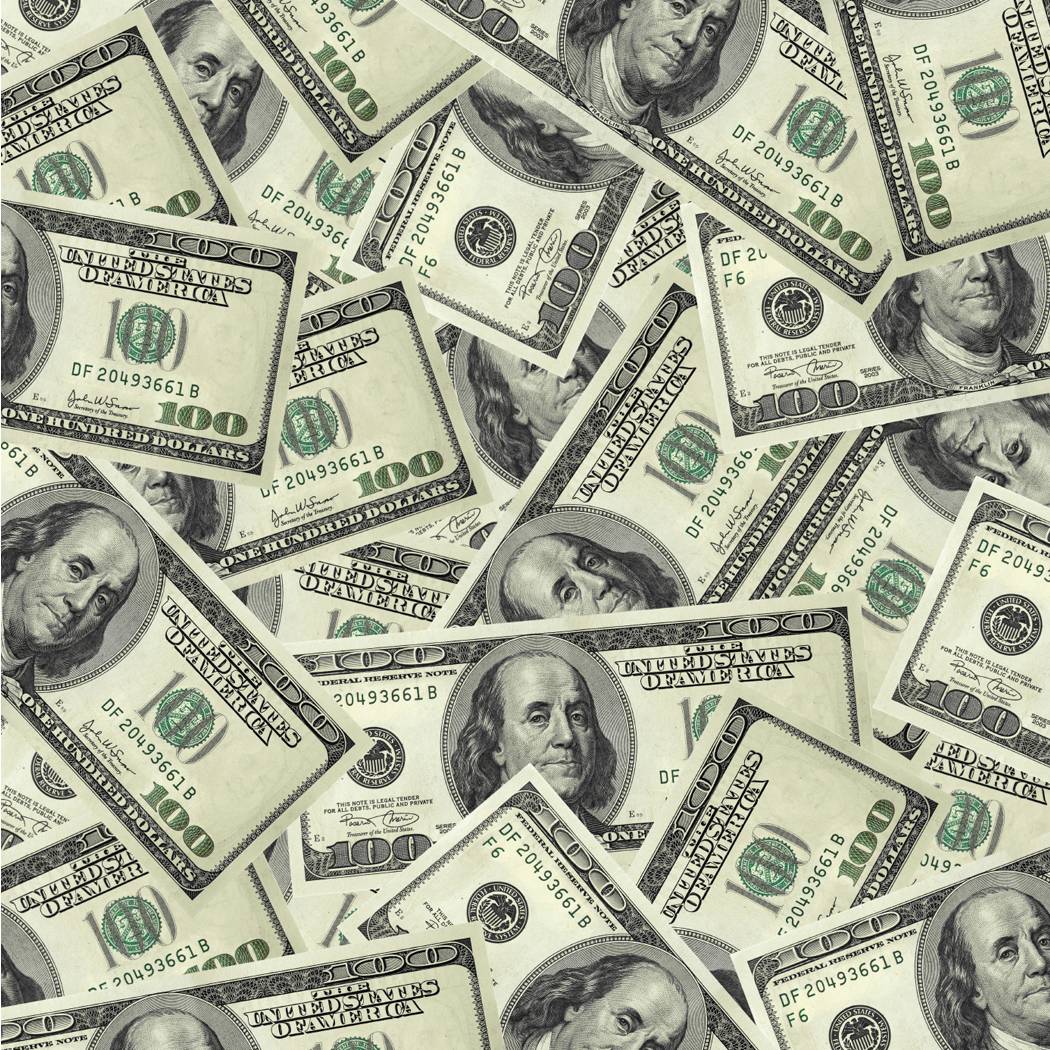 Black women work just as hard as anyone else but unfortunately we are paid less for the same jobs, we take care of nuclear and extended family members and we give to our religious organizations. Because of our commitments, for many of us, our financial situation is pretty tough. We are unable to do want we really want to do. A few people asked me how in the world do I do what I do while spending little to no money. Well the tips below are my secrets. If I can do it you can do it too.
Negotiate with your evil Auntie Sallie Mae
I can't stand the broad either but you have to deal with her every month so you might as well get something out of her anyway. Did you know you can negotiate your student loans repayments? How do I know? I did. I called my lender and my bill went from $200 to $ 110 per month. Some lenders will even defer payments if you are going through a hardship or are employed in certain industries and occupations like active duty military and public service. Negotiating the terms of your loan are dependent upon your circumstance, how much you took out in loans and your lender. The important thing is to contact your lender, check out their options and pick out the repayment terms that work for you.
Never pay full price again. Shop at second hand stores.
People are like what? Second hand stores? Yep! I can't tell you how many times I have found high-end clothing at the second-hand store. I am not talking about homeless chic either. There is nothing chic about looking or being homeless. What was my greatest find? Two pairs of Gucci loafers. I paid $6 for both. I have found designer wrap dresses,  shirts, and everything else there. The key is that I only buy high-end items. Here are some tips.
Go to stores that are located in the upper income areas. People donate the churches and stores close to home. These people are always trying to keep up with the Jones' so you will see nothing but high-end brands.
Look for quality and stay away from fads. Focus on the cut, style and brand. I prefer the classics like pencil skirts, cardigans, wrap dresses and trench coats.
If the item isn't sold in  high end stores stay away from it. NO Target aka Targé, Walmart, etc. brands.
Make sure the item you purchase does not have holes or spots. If the item is flawed, go to the counter and let them know so they will give you a discount for it.
Don't let the size discourage you. Clothes that are too big can be tailored.
Don't let others know where you shop because once you tell them your finds they will be there too.
Fire the supermarket and grow your own food
Black women have being growing food since the beginning of time. There is nothing different about now. There is nothing more freeing than producing your own food. You don't have to worry about cost, harmful pesticides or carbon footprints because you grew it. You are probably saying, "I live in the city and can't grow food." I am going to call bull on that one. URBAN FARMS anyone? All you need is soil, a box to hold the soil, light and patience. That is it. I would recommend purchasing seeds and soil from local organic farmers.
Think it takes money to be a social climber?
It doesn't. Let's say you want to go the charity ball but can't afford tickets. Try volunteering. Why? It's fun, it is free, you get a free meal and you are doing it for a great cause. After your volunteer service is complete go mingle with the big wigs that paid $1,000 for a seat. I sense networking opportunities. I did this for years. Guess what? I saw the same faces at every event. Once people see you at every event they want to get to know you. I cannot tell you the connections I made.
Clip your cable bill
Contact your cable company and negotiate you cable bill. Yes, you can do this. My hubby does this every year. He calls them up and asks them if they have any deals. They always do. In fact, you may be able to add addition channels for less than what you are paying for right now.
Kill that gym membership
Did you know that there are free professional exercise videos and trainers on YouTube? If you like to dance you can find ballet, hip hop, belly dancing, Zumba and other videos. If you are like me there are weight training and kickboxing videos. All you need is access to the internet and the will to sweat. Make sure you consult with your doctor before beginning a new exercise program.
Do you have any tips? Please list them below. See you can be fabulous on a budget I hope the things I do can help you too.
If you like this post and are interested in posts like this don't forget to subscribe. Share this among your networks. Thanks for reading. The only limit you have is the one you have placed on yourself so think and be limitless.