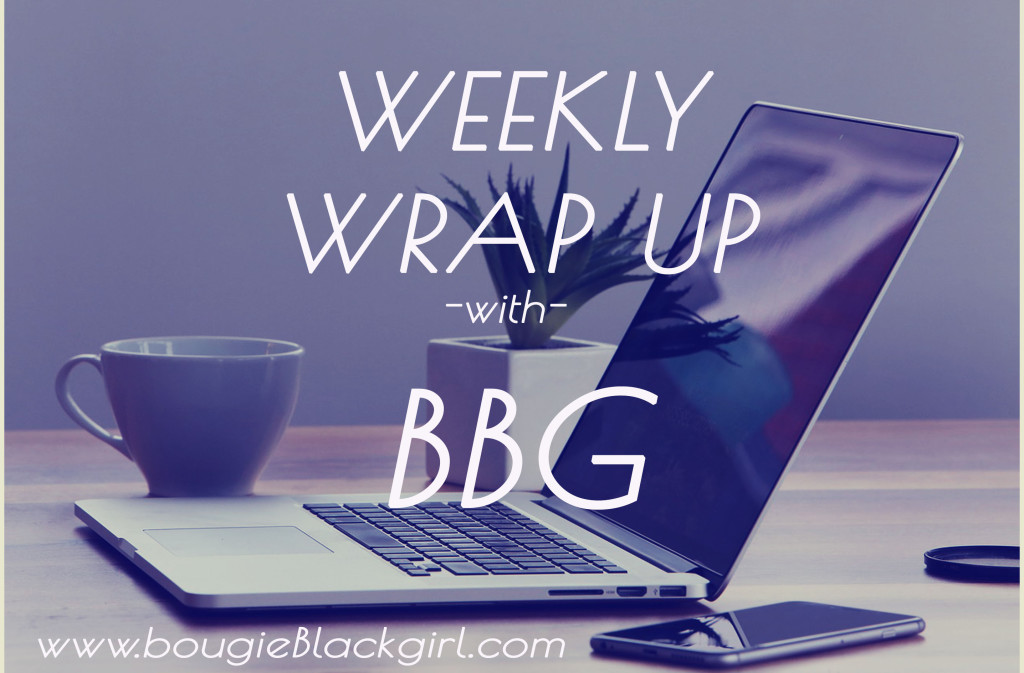 Hey you,
First of all, I want to say thank you for being here. I really appreciate you.
Well this week, we wrote a lot of post. They were about being broke and miserable, getting more money, having a successful business and being smart on the net. OK, they were my mistakes, but I think it's advice we all could use. So in case you missed them, here are five awesome posts (just click on the blue words to go to the post) in our weekly wrap up.
Please feel free to share this post with your friends, family and that one sorry ass person we all love, but really needs the advice. Remember the only limit you have is the one you have placed on yourself. Think and be limitless. Have a great day.
Thanks again,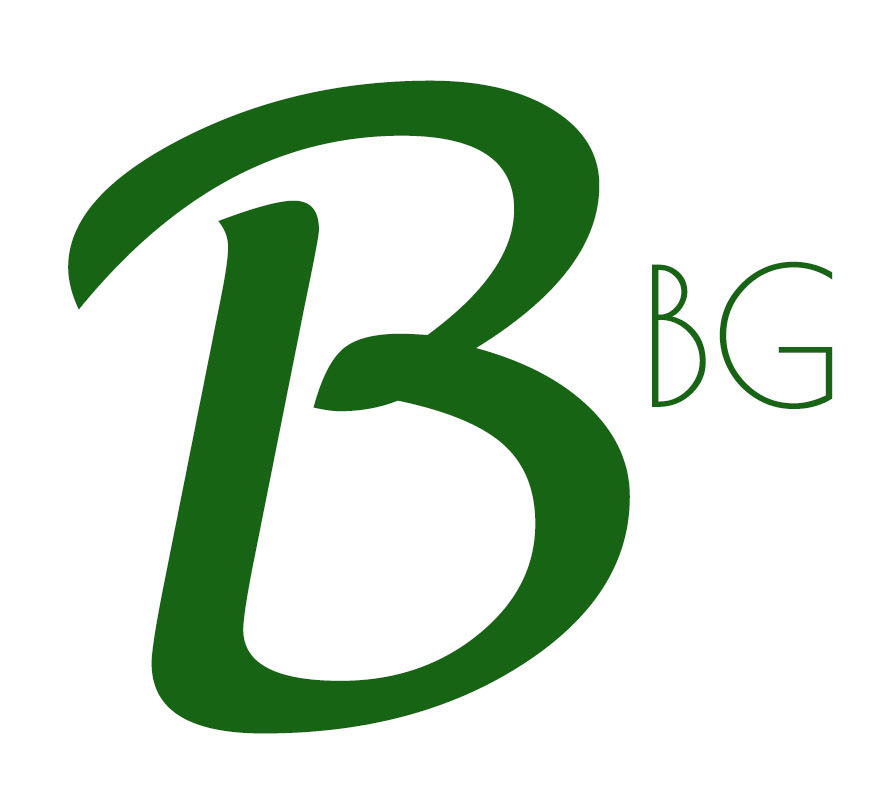 Don't Want to be a Broke Blogger? 12 THINGS YOU NEED TO DO NOW BEFORE YOU HIT PUBLISH. 
People ask me about blogging all of the time. I've been blogged since 2013 and I love it. I've succeed and failed, but the best thing about blogging is that I'm constantly learning about people, life and of course blogging.
Since my audience is Black women; if you want to focus solely on Black women, it's not lucrative unless you are doing gossip, religion, pop culture, relationships, fashion, etc. The problem with these niches is they're over-saturated, but if you can make your content better I say go for it.  You don't have to reinvent the wheel, you just have to make the wheel better. Make your blog better. I just do my thing which is business and entrepreneurship everything! I refuse in the name of He-Man to let you be a broke blogger. Read more here.
8 things you should do on social media to avoid getting fired today
Updated: Now nine!
We've all done it. We've shared too much info on social media or had fruitless arguments on the net. It is perfectly normal. Well there is a new trend. I've seen people get fired for their personal opinions. People will hunt down your employers and tell them how you feel about an issue. Some might say I am wrong for telling you this because the targets are usually bad guys. Yes, that might be the case, but it's a slippery slope. Someone's bad guys might be someone else's hero. It all is a matter of perspective. To protect yourself, here are eight things you should do on social media to avoid getting fired today. Read more here.
Want a successful business? There is one question businesses aren't asking and many businesses are failing because of it
There's one thing most companies aren't doing. No, it's not a product or a service. Heck, this is the product or service. The one thing is a question. The one thing people and companies should ask is, "What can we do to make people's lives easier?"
Why ask, "What can we do to make people's lives easier?" Life is hard. Many people of go to jobs they hate and are around people they don't like for a paycheck. If your product or service can help people escape from that reality you will be successful. If your product or service can make people feel good about themselves, you will be successful. If your product can make the process easier with just one click you will be successful. Read the rest here.
Don't want to go broke for the holidays? Here are 15 employers who are hiring seasonal employees now!
Lawd, the holidays are coming and that can only mean one thing. Expanding waistlines, credit lines and debt, debt, debt, debt! I understand why we do it. We want the best for our loved ones so we go above and beyond while putting ourselves in a financial hole. We pay it off in  six to eight months only to get right back into debt during the next holiday season. It's an endless cycle of debt and you're being ripped off.  Look, you don't have to go into debt for the holidays. You have options. Why not get a seasonal job? Here are 15 companies hiring today. Check out the list here.
Monday Motivation: 5 sorry ass reasons why you're miserable
I'm going to tell you why your behind is miserable:
You aren't living the way you want.
You aren't doing what you want to do.
You're bored.
You're not living up to your full potential.
You've settled for "good enough."
Am I lying? Heck to the naw, naw, naw I'm not. I have been there and done that so I know.  Those are five of the sorriest reasons why your behind is miserable. Why is it sorry? Because you put yourself there. Read more here. 
Digging deep in the crates! Your favorite old posts week:
If you like this post please share it and help me out by donating at www.bougieBlackgirl.com/donate.
Again, to create your own personal life plan check out my Change Your Mind, Change Your Life Goals and Action Plan Worksheets. It will help you create goals and action steps to achieve them. If you want more detail check out my book "Change Your Mind, Change Your Destiny" on Amazon for only $2.99. Did I mention it is free for Amazon Prime and Kindle Unlimited users? WE LOVE FREE!!
Join the internet's only online forum exclusively for Black women here.
Want to be a kick ass blogger like me? OK not like me, but like yourself. Well check out my 5 steps to building a killer blog and make money from it course. How much is it? Pay what you can.