Hate your job? Feel stuck or Broke as Heck? Here are 6 Websites that Teach the Hottest Job Skills for a Few Bucks or for Free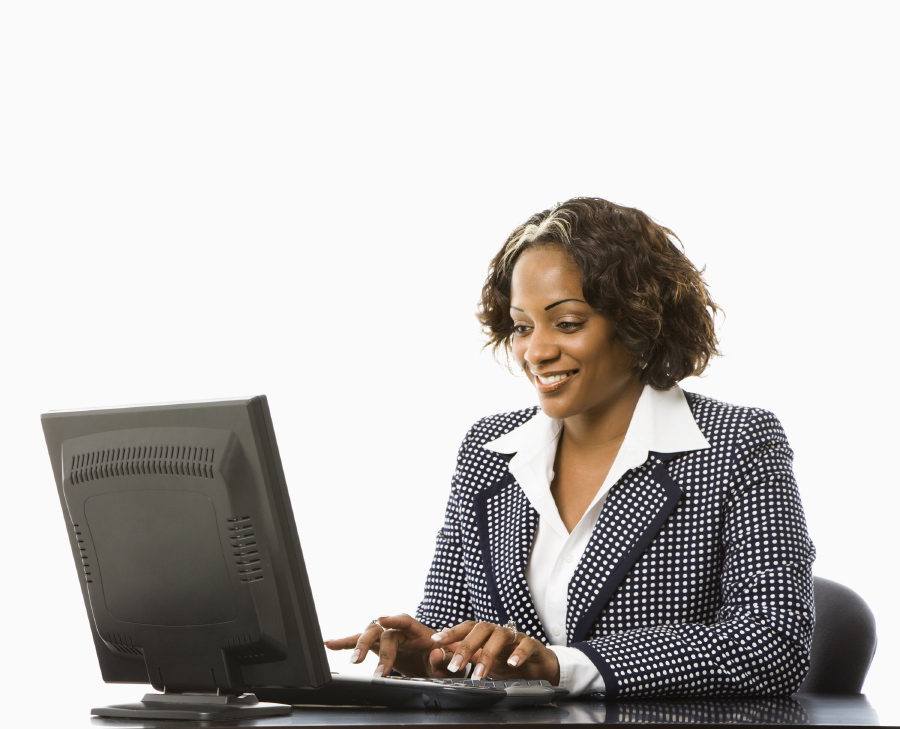 Repost! Hate your job? Do you feel stuck? Are you broke? You can change that by reading this post and learning new skills today. All you have to do is start.
"In the age of information, ignorance is a choice."
I want to see Black women from all over the world thrive. How can a sister thrive? She must continue to educate herself, be ahead of technology, observe trends and learn new personal and career skills. If she does this, no one can deny her. She will thrive, dominate and win.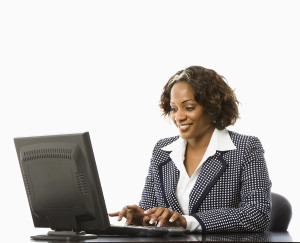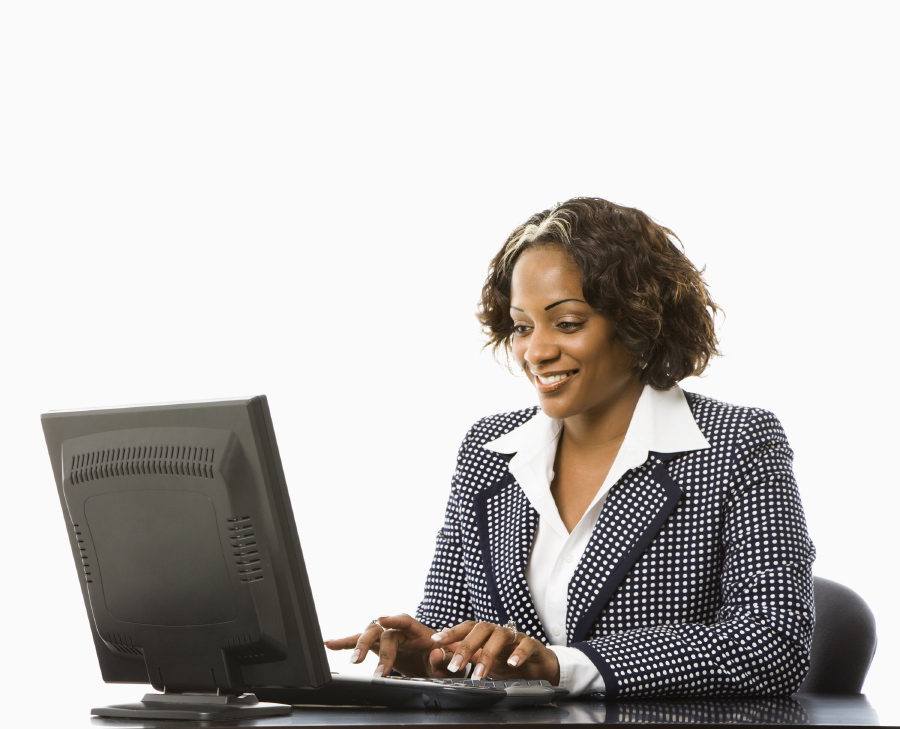 Would you like to become a web developer? How about becoming makeup artist? I love makeup so much ((drools)). In some states, you don't need a license to become a makeup artist. Check your local government to see if you do. Want to learn new language to grow your career or travel? Oh that moment when you surprise people because you're a Black woman who's multilingual. Then want to know how. HA! Want to learn yoga, how to market your business or just learn for the heck of it? Welcome to online learning.
Many believe we can't learn because we're broke or have no time. Well you're wrong. Stop! Stop with the excuses. You are full of it. If you can read this, you can do this. If you can watch trashy videos online, which I am so guilty of, you can learn any skill you want to online. You can do this with little or no money. All you have to do is type.
Are you ready to start a new chapter in your life? Let's get started.
Want to learn to how code for free? Sign up for Code Academy now!  Code Academy is self-paced. I will be honest with you, coding can change your life. If you can code, you'll have unlimited career and economic opportunities. All you have to do is be willing to learn and of course, begin. www.codecademy.com
I use Coursera all the time. What is so great about Coursera? Everything! Coursera offers over 800 classes with partner organizations. Topics range from programming to finance. You know what else is awesome? It is free! www.coursera.org
I just started watching CreativeLive, and I like it. CreativeLive offers free live classes taught by leaders in their field. This calendar is a lit of their free courses. If you like to class, you can buy it later and watch it as much as you want. www.creativelive.com
Did you know MIT (Massachusetts Institute of Technology) offers free online courses? Topics range from business, mathematics (I need this one) to teaching and education. The website offers videos, audio recordings, lecture notes and of course, exams. I mean, who wouldn't want to learn from one of the world's best universities? www.ocw.mit.edu/index.htm
Udemy

 (Affiliate link)
Want to learn Yoga?  Take guitar lessons? Want to know how to promote your business or anything else? Try Udemy. I love Udemy. I used it when I needed to learn marketing tips. I am now using it to learn Japanese and Ruby on Rails (click here if you want to find out what Ruby on Rails is). The Japanese language course was only $10, and the Ruby on Rails course was free. As you can see, Udemy's prices are amazing. The great thing is that you can watch the courses as many times as you want, and the courses are always updated. You can pretty much find everything you need on Udemy. All you have to do is look for it.  www.udemy.com (affiliate link)
Many YouTubers  are wonderful teachers. You can learn just about anything there. I learned how to fix my computer on YouTube. I'm much better at makeup today than I was five years ago.  All I did was watch professional makeup artist on YouTube. I should start charge now. I'm still awful at hair, but that's another story. All you have to do is type and it is right there. The best part is that you can choose the time and who is teaching you.  Guess what? It is free. www.youtube.com
These websites can and will improve your life. All you have to do is take advantage of it and start typing away.
If you have any tips drop some in the comment section below.
The only limit you have is the one you have placed on yourself. Think and be limitless.
If you like this post please share it and help me out by donating at www.bougieBlackgirl.com/donate.
Again, to create your own personal life plan check out my Change Your Mind, Change Your Life Goals and Action Plan Worksheets. It will help you create goals and action steps to achieve them. If you want more detail check out my book "Change Your Mind, Change Your Destiny" on Amazon for only $2.99. Did I mention it is free for Amazon Prime and Kindle Unlimited users? WE LOVE FREE!!
Join the internet's only online forum exclusively for Black women here.
Want to be a kick ass blogger like me? OK not like me, but like yourself. Well check out my 5 steps to building a killer blog and make money from it course. How much is it? Pay what you can.