Marching or Protesting? Here is a warning! Many Black women social justice leaders died broke. You're next?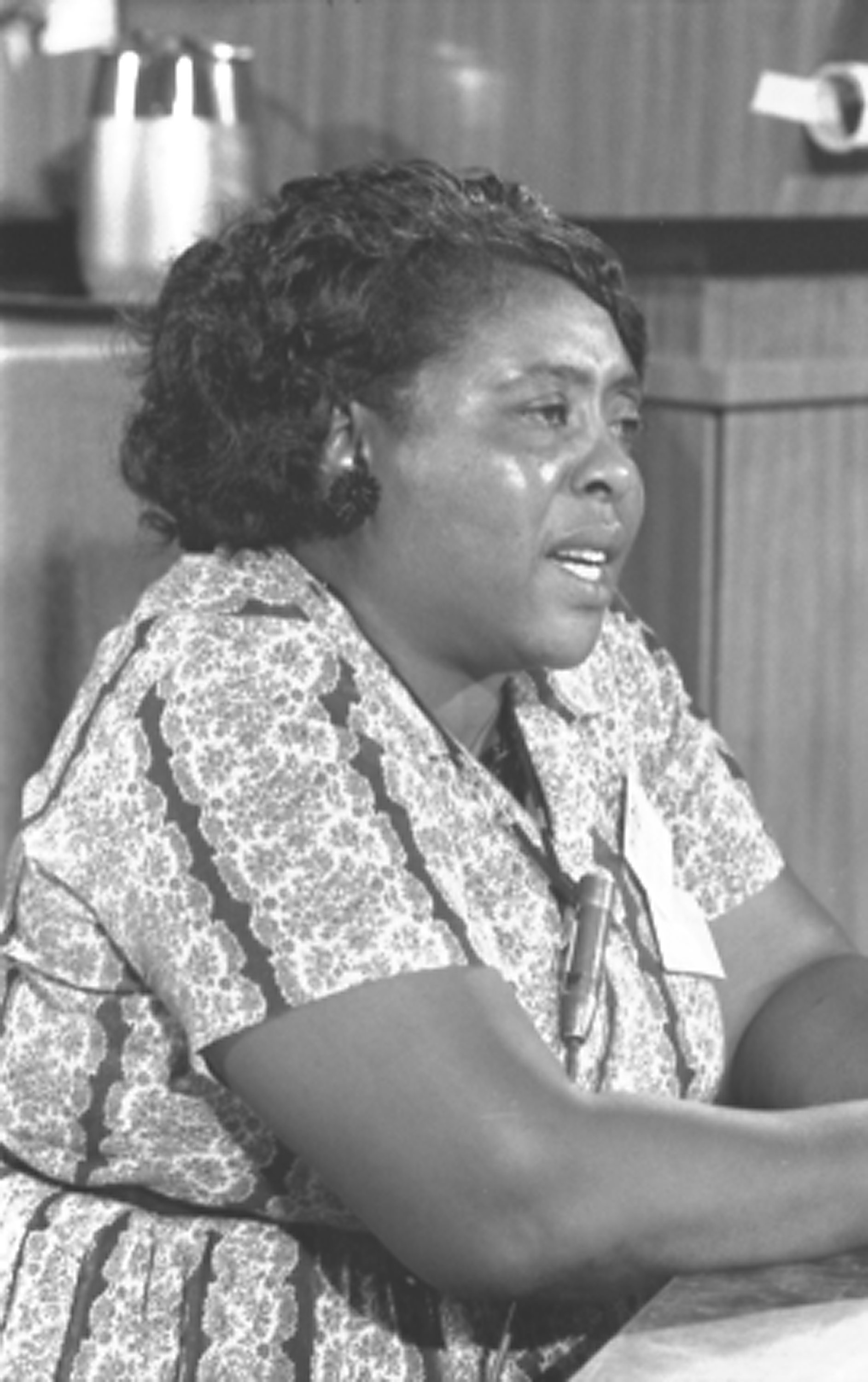 I've always been into social justice. I was active in politics for years and I've blogged about it here. One thing I noticed was that for all of their great contributions Black women leaders had made during the various social justice movements, most died broke.
Phillis Wheatley - died broke
Harriet Tubman - died broke
Zora Neale Hurston - died broke
Fannie Lou Hamer - died broke
Claudia Jones - died broke
Betty Shabazz - died broke
Many others have died broke!
A very few died broke from poor financial choices. Most died broke because social justice movements do not pay well. By the way, there is a reason why they are mostly Black women, but that is another issue. These people gave up their time, bodies and almost their lives to insure our rights, but they died destitute. It doesn't take away from their efforts, but it is sad. That is the track many of you are on today. Because you are so focused on every injustice you have forgotten how important it is to build your own wealth.
Lets get the poverty piety out of the way. Wealth is good. It not evil, bad or sinful. You don't have to be dishonest or dirty to get or have it. Wealth is a tool to ensure that you receive a service/product in exchange for money. Money helps you obtain things so that you can have an easier life. Now that the money is evil falsehood is settled, lets get back on topic.
I have always wanted to be an entrepreneur. The two books that inspired me the most were Madam CJ Walker's "On Her Own Ground: The Life and Times of Madam C.J. Walker (Lisa Drew Books)"

 and Reginald Lewis' "Why Should White Guys Have All the Fun?: How Reginald Lewis Created a Billion-Dollar Business Empire"

(please check them out. They will inspire you). The truth is social justice does not pay unless you have a hustle like Al and Jessie (take a look at how certain people in the social justice industry get paid here. Yes, it is an industry). I dip and dabble in social issues, but I don't want to die broke.
Reginald F. Lewis
What I realized was that if I want to create a contribution like Madam Walker did as explained in  "On Her Own Ground: The Life and Times of Madam C.J. Walker (Lisa Drew Books)" and in Reginald Lewis did as explained in his biography "Why Should White Guys Have All the Fun?: How Reginald Lewis Created a Billion-Dollar Business Empire

," I must have the funds to do it. What did Oprah do? She wasn't broke and working for a school. With her own wealth, she followed their model and started a school. What have I always wanted to do? Create a wonderful community for my people. I can't do those things if I am broke and working for someone else. Neither can you.
Like the Black woman social justice leaders of the past, you don't have to sacrifice your well-being, your future and if you choose to do have them, your children's financial well-being for a movement. You can focus on wealth building now and then use the wealth you acquire to create and lead your own movement. Starting today, I want you to become just as passionate about building your wealth as you are about political parties, entertainers and racism. No, be more passionate about wealth building than those things. Your wealth could be the catalyst for change. You can become a philanthropist.
Now if you want to struggle for the movement and die in poverty it is your choice. Here is my truth. As much as I love advocacy, I don't want be 80 years old and begging for people to take care of me or raising money for my funeral because I once was leader.  Our leaders dying in poverty is really embarrassing, but it tells you all you need to know about your future if you follow in their footsteps. Even if you give everything, the people you have sacrificed for, it has been proven, won't give you a darn thing back and feel like they owe you nothing. You are on your own. You don't have to go through this if you are financially smart and control your own destiny.
Take a look at author Khadija Nassif's "Get What You Need First, Then Do X, Y, Z" where she explains it in greater detail. H/T Adeen K and Breukelen B.
Remember the only limit we have is the one we have placed on ourselves. Think and be limitless.
UPDATE: Read Amelia Boynton Robinson's story "103-year-old activist: I was almost killed fighting for freedom." She is now 103 years old and was a civil rights activist. Take a hard look at the last lines in the article,"There is an ongoing appeal to help keep Mrs. Amelia Boynton Robinson in her own home and fund her round-the-clock caregivers. Donations can be made to Mrs. Amelia Boynton Robinson, P.O. Box 333, Tuskegee, Ala. 36087." I don't want to go through this. Now you see why I wrote this post.
If you like this post show me some love. Subscribe, share this post and or donate to this blog. If you want in-depth solutions on how to change your destiny for the price of less than a cup of coffee ($2.99) check out my e-book, Change Your Mind, Change Your Destiny. It is the lifestyle blueprint for the strategic Black woman who wants to win and master her life.
Since you made it this far in the post, as my gift to you, I want you to download my free Change Your Mind, Change Your Life Goals and Action Plan Worksheets. The worksheets will help you create your goals and stick to them. Thank you for reading.