Self Hating Black men, Broke as heck, Poor Cities, Serena Williams and so much more on our Weekly Wrap up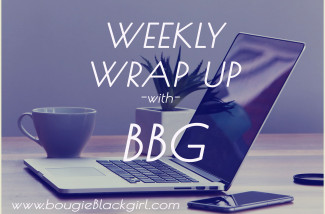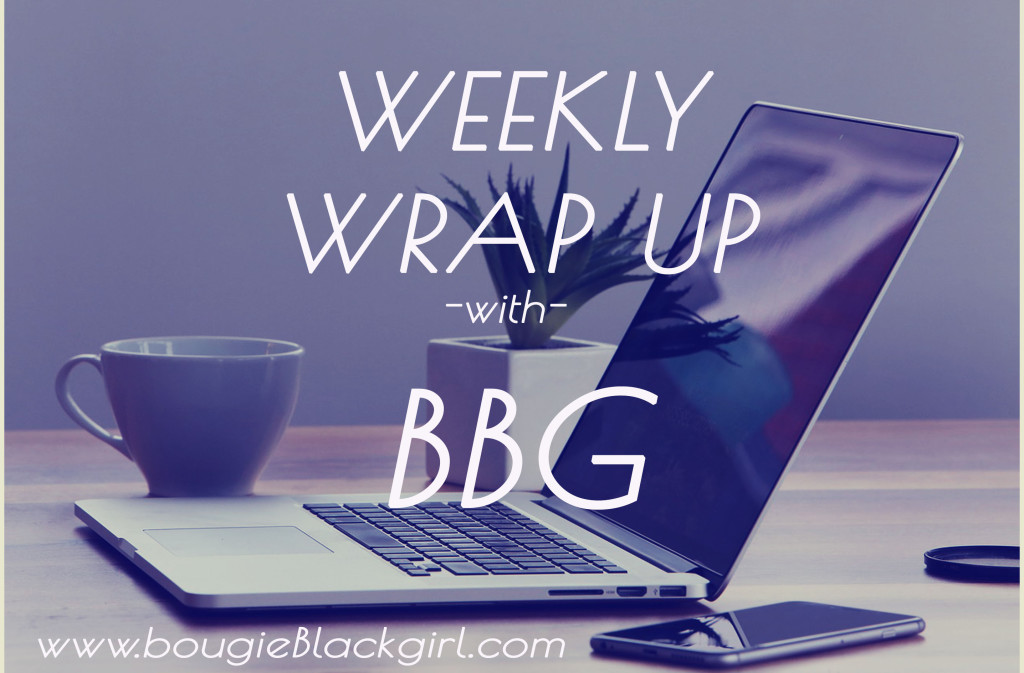 Hello,
I am so glad you're here. This week has been something special. I've written a few posts, corrected some ignorant a** memes and made a few controversial statements on Facebook. Over all, I can say this week has been one productive son of a gun.  So check out my weekly wrap up.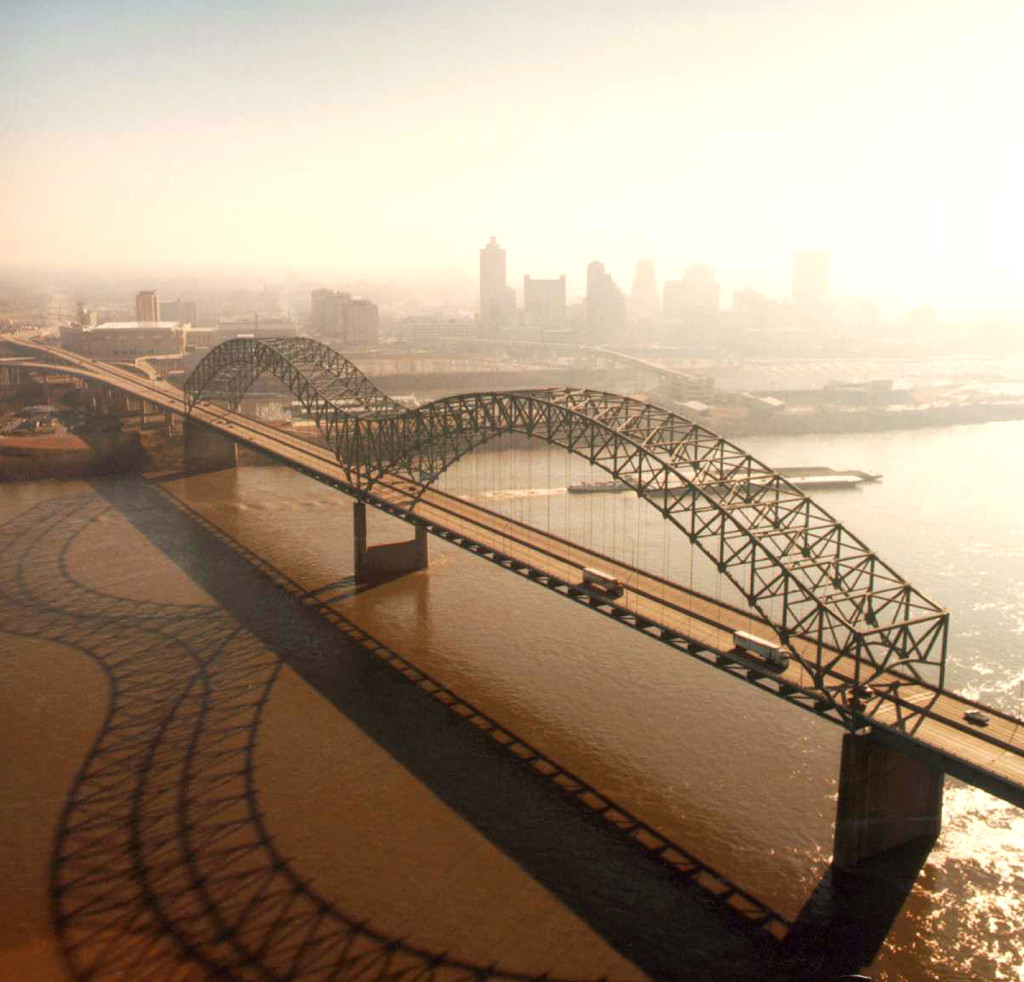 If you're Black and live in one of these 10 cities there's a good chance you're poor.
If you're Black and live in one of these cities there's a good chance you're poor. It's likely from a number of factors including systemic racism and multi-generational poverty. Some might say move. That's easy to say, but hard to do if you can't afford it. However, there is hope. Below each city is a list of FREE employment opportunities and job training programs. If you live in these cities and are having a tough time or you simply want to change your life please take advantage of them. Read the rest at http://bougieblackgirl.com/if-youre-black-and-live-in-one-of-these-10-cities-there-is-a-good-chance-youre-poor/

Doomed for failure? Here's why your parents story doesn't have to be your story.
If you're like me, you grew up rough. If you didn't, I suggest you appreciate and thank the people who raised you. Unfortunately, my dad wasn't around and my mom was mentally ill. I grew up in a violent environment and was a homeless teen. My story is different from yours, but the sentiment is still the same. The point is we had it hard, but there is no law that says because our parents were screwed up we have to be screwed up too. We can't choose our parents, who we love dearly. But we can choose how we live. That choice is our power. Read the rest here http://bougieblackgirl.com/your-parents-story-doesnt-have-to-be-your-story-you-have-choices/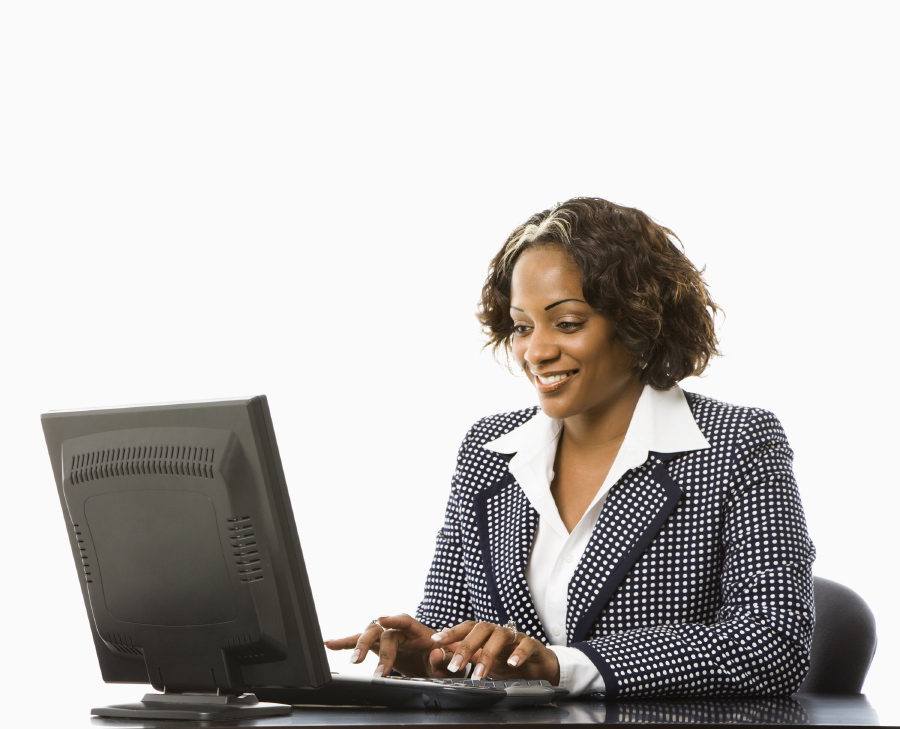 Hate your job? Feel stuck or Broke as Heck? Here are 6 Websites that Teach the Hottest Job Skills for a Few Bucks or for Free
Would you like to become a web developer? How about becoming makeup artist? I love makeup so much ((drools)). In some states, you don't need a license to become a makeup artist. Check your local government to see if you do. Want to learn new language to grow your career or travel? Oh that moment when you surprise people because you're a Black woman who's multilingual. Then want to know how. HA! Want to learn yoga, how to market your business or just learn for the heck of it? Welcome to online learning. Read the rest here http://bougieblackgirl.com/hate-your-job-feel-stuck-or-broke-as-heck-here-are-6-websites-that-teach-the-hottest-job-skills-for-a-few-bucks-or-for-free/
This meme has been shared throughout Black women's pages and it's completely untrue. Folks are acting like when Barack met Michelle he was selling mixtapes and sandwiches at the barbershop. All people have to do is a quick google search and find that this meme is incorrect.  Black women are the only group of people who are told to settle.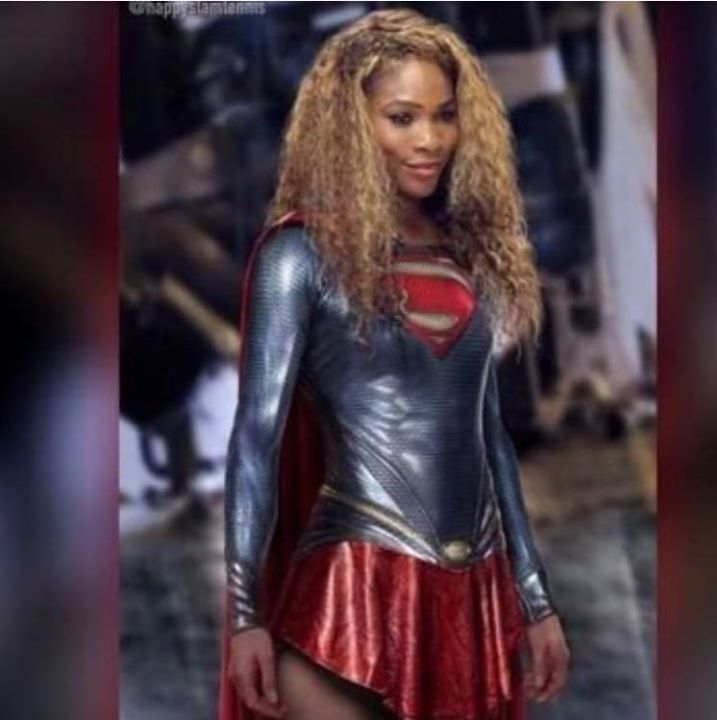 Serena Williams gets her phone stolen and check out what she does next. Serena Williams gets her phone stolen and teaches us all an important lesson. "Soooooo yesterday at dinner the CRAZIEST THING happened to me. I was sitting enjoying some Chinese food (delicious may I add) and this guy stands next to me. It was only 2 of us sitting at a 4 person table just chatting like we have not seen each other in years. Anyways I digress, so this guy is standing next to me and something (I have now dubbed it my SUPERHERO sense) told me to watch him. My phone was sitting in the chair but I just didn't feel right. He was there too long…" Read the rest http://bougieblackgirl.com/serena-williams-gets-her-phone-stolen-and-check-out-what-she-does-next
And I wrote about self hating Black men.
"Self hating Black men be like:
I want a light skinned Afrocentric biracial Black nonBlack woman with real hair, who is natural with straight hair. She must have a job and is educated, but willing to teach an uneducated brother. She must have her stuff together, but must be willing to fix and uplift a broken man. She must brag about her man, but is humble about her accomplishments because she doesn't want to outshine him." Read the rest here.
When people use their religion to promote their sexism.
Whelp, that was it for this week. I can't wait until next week. Thank you for being here. It's an honor and a privilege to be in your company. And of course, thank you for being you.  I hope you've had an awesome week. Remember the only limit you have is the one you have placed on yourself. Think and be limitless.
If you like this post please share it and help me out by donating at www.bougieBlackgirl.com/donate.
Again, to create your own personal life plan check out my Change Your Mind, Change Your Life Goals and Action Plan Worksheets. It will help you create goals and action steps to achieve them. If you want more detail check out my book "Change Your Mind, Change Your Destiny" on Amazon for only $2.99. Did I mention it is free for Amazon Prime and Kindle Unlimited users? WE LOVE FREE!!
Join the internet's only online forum exclusively for Black women here.
Want to be a kick ass blogger like me? OK not like me, but like yourself. Well check out my 5 steps to building a killer blog and make money from it course. How much is it? Pay what you can.